LEISURE & SPORTS
Reduce operating costs
Better for you, your customers
and the environment
Ice for all types of ice competitive sports

MYCOM refrigeration compressors can offer energy saving.

Special experience

Temperature control for performance

Expand activity possibilities

Refrigeration technology capable of creating various low-temperature conditions
Contact us for more details
MYCOM can save energy at ice arenas
The majority of the operating cost of an ice arena is used on the refrigeration equipment. Mayekawa can help arena operators conserve energy with its state-of-the-art technology and highly efficient refrigeration systems.
The MYCOM M-series compressors are highly efficient that can contribute to significant energy savings. In addition, refrigeration systems that use MYCOM's NewTon, which uses liquefied CO2 instead of brine or glycol as the rink cooling liquid, can cool the entire rink uniformly and produce ice that can satisfy even the world's top players, while conserving energy.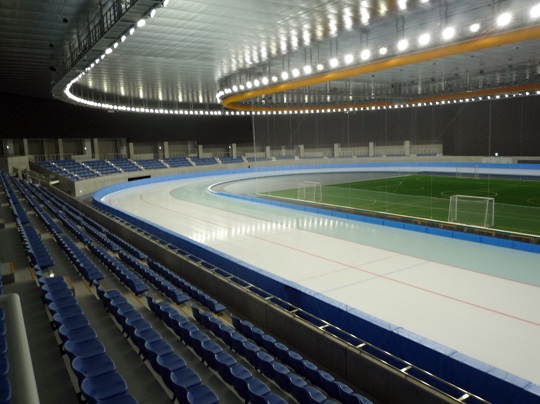 Supporting optimum athletic performance
Ice hockey, figure skating, speed skating, curling, luge, bobsled, and skeleton, all require different types of ice surfaces. In addition to providing refrigeration systems, Mayekawa also provides the technology to ensure ice quality is optimised for each sport.
Mayekawa's many years of experience in controlling arena ice surface temperature enables us to make ice hard, soft, dry or moist according to the needs of the sport.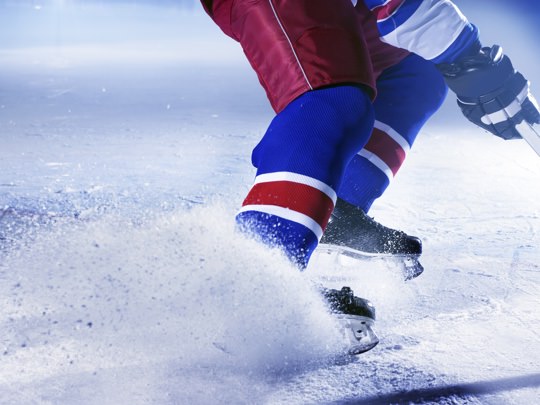 Offer activities that are not season or location dependent
There are many things on earth that can only be experienced under limited natural conditions, such as skiing in snowy areas. Utilizing our ice making expertise in artificial snowmaking, we can prepare outdoor slopes before the start of snow fall seasons, so people can ski earlier. Additionally, Mayekawa has also contributed to one of the world's first indoor ski resort using artificial snow.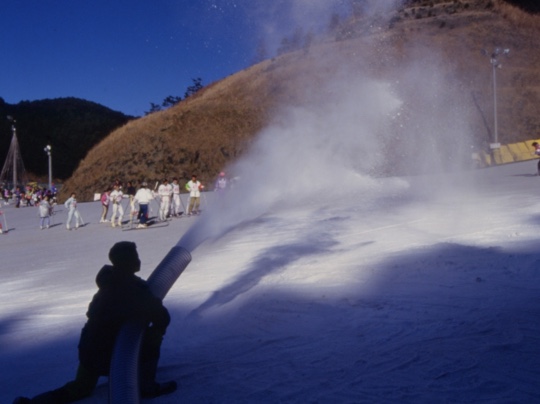 Environmentally friendly hot springs provide soothing and healing experiences
Large volumes of hot water for use in showers, resorts, hotels, fitness clubs, and spas, which are indispensable for health and healing can be made with a heat pump that employs renewable energy as a heat source. Since the heat pump does not rely on energy from combustion, CO2 emissions can be significantly reduced, and energy costs further curtailed.